Houston Apartments
Find Houston Apartments – Absolutely Free!
Fast and Professional Houston Apartment Locators
Why Use a Houston Apartment Locator?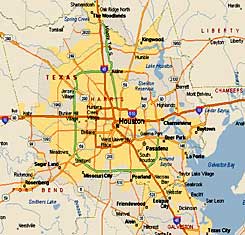 Find A Location: Approved Houston Apartment Locators
Looking for the best Houston Apartments Communities?
Welcome to the fastest response times in apartment rentals, Houston area where you will be in touch within minutes with a live, highly experienced and knowledgeable real estate agent ( Houston apartment locator.) We only hire Houston apartment agents that have several years of full-time experience. This service is absolutely free – and it will save you time and take out the frustration in your search for the perfect home in Houston apartment communities.
Our Houston apartment locators will come out for free to assist you one-on-one. Only the best apartment locator agents work for us, so you can be sure that you are being served by the most competent agents in the Houston , Texas area. These agents will be dedicated to offering you a personalized service to find the perfect apartment in Houston and get the best deal possible. We specialize in keeping up with all of the latest advertised as well as unadvertised deals on the market at any given time. If you want the most for your money, then you are in the right place! Contact us today!
Apartment Rentals Houston
All you have to do is fill out the form above and your one step closer to finding the Houston apartment of your dreams!