Kingwood, Texas Apartment Services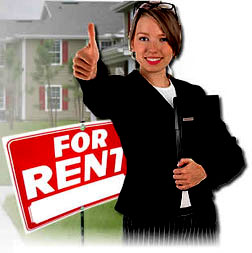 We'll meet your approval! You can have a live and experienced real estate agent to help you find an apartment in Kingwood, Texas at no cost to you. We have only the most seasoned Kingwood area agents with several years of full time experience for your personal assistance. And this service is absolutely free. Save time and money in your search for a Kingwood apartment. Our Kingwood apartment locators will escort you for FREE if needed- our company is one of only a few who offer this service.
Only the very best agents work for us – so be sure you are being served by the most competent agents available. Our will be dedicated to offering you a personalized service to find the perfect available apartment and at the best deal possible. We are always aware of where all the latest advertised and unadvertised specials on the market at any given time. If you want the most for your money, then you've come to the right place. Contact our Kingwood apartment finder service!
Our Free Service Makes You Save Money,
Submit Your Request, Start Now!
Apartments for Rent in Kingwood, TX Fill out the form above and your one step closer to finding the apartment of your dreams!

Or Call: (281) 535-1224